I ask my reader to bear with the length, wordiness, and repetition. My children are helping me to get the whole short-worded blog thing. My next one will be much better. I don't mean to impose upon you with long-winded truths. I get it. I'm just trying to figure out hos I can give you a tight and edifying word. Thank you for putting up with my ignorance.
A man thought to himself "Why is it every night I feel like I could cry? I am alone. I have no one. I constantly feel sad and fearful. Everywhere I go, I can't escape myself. Something is wrong with me. If only I had a friend. Someone who understood and loved me. Someone whom I could talk with and could help me battle life."
People joke about having an invisible friend. This is exactly what God promises. "And Abraham believed God, and it was reckoned to him as righteousness…and he was called the friend of God" (Jm.2:23).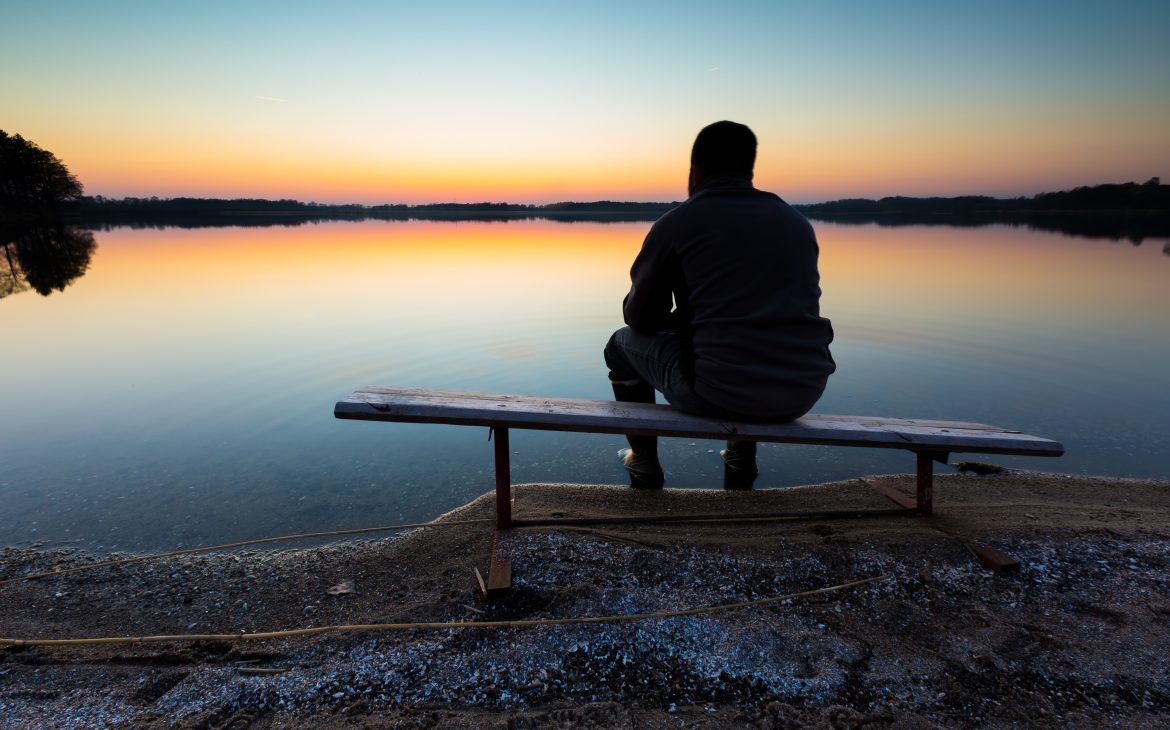 There is nothing wrong with you my friend. Feeling helpless is human. A person may deny it, but the truth is we all live with hidden pain and chaos. It can be so severe you think you have a personal problem. But God the Father understands and yearns to become your Friend to help, love, forgive, heal and explain how He can bear your burden.
People identify the reason for their pain as a problem with their marriage, divorce or loneliness. Some think it is because of a failure, past experience, present wanting, a personality disorder or a stressful situation.
The truth is difficult issues only exacerbate turmoil that existed long before the incident and will continue long after. It is the strategy of Satan to link your pain directly to some specific thing or person which you can not change. Think about it. It will torment you with helplessness.
It's time to understand change as revealed in the Word of God.
Continue reading